From laika to rembetika
and everything in between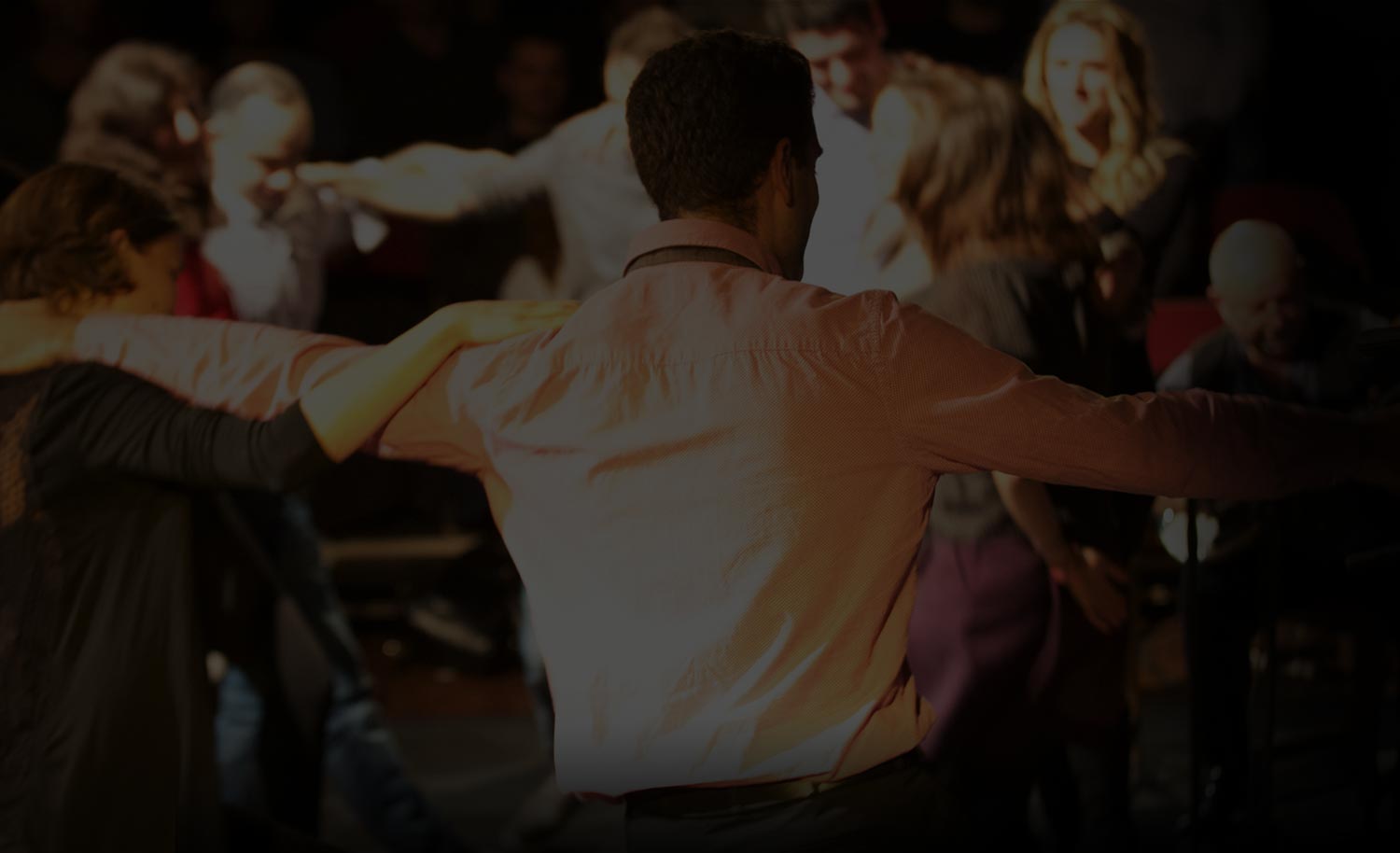 The boys that make up Mosaic Greek Band have all worked the Greek music scene since the 1970s with decades of experience and a vast repertoire of songs and instrumentals to call upon.
Our music includes all genres of Greek 'Popular' music i.e. 'LAIKA' which encompasses every style from Rembetika, Klassica Laika, Elaphro Laika, Nishiotika & Entechna. We also include Latin and Evropaika in our programme.
Mosaic Band is available to play gigs from celebration parties to engagements and weddings and is also available to put on 'themed concerts' having played over the years at venues such as The Hellenic Centre, Union Chapel and many more venues across the UK.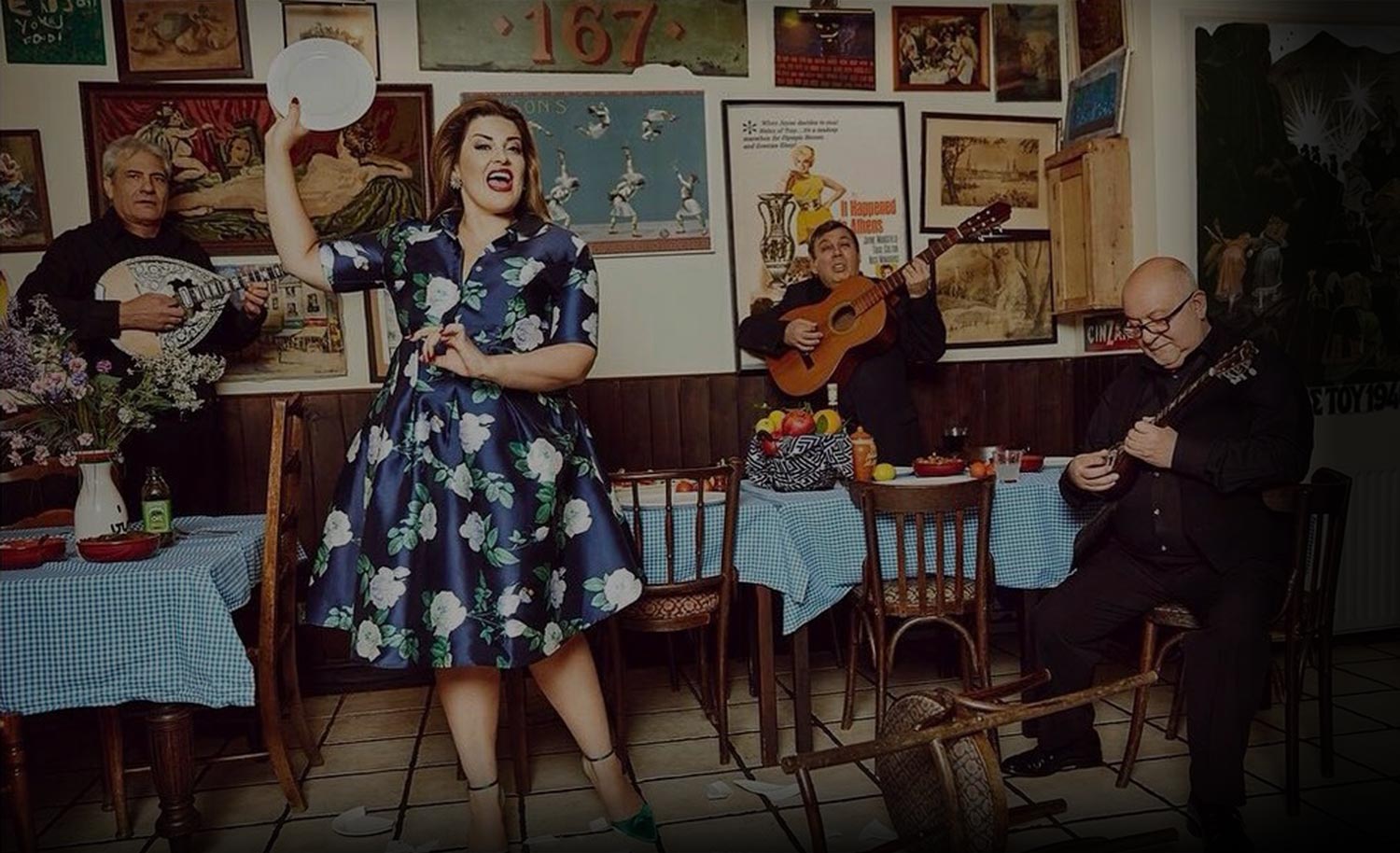 MOSAIC formerly CLO Odyssey have over the years played at many functions, here are some of them:
EDEK Dinner Dance - At Penridge Banqueting Suite & Trios
Hellenic Centre London - Three concerts celebrating 70 Years of ΟΧΙ
Cyprus Tourism Organisation (KOT) - Various events at a range of venues over the years
NYE Celebrations - Cypriot Brotherhood, Margate, Hastings etc
Saint Anargiron Church Dinner Dance - Annual event
SOAS - Students Union rembetika gatherings
Cypriot Community Functions - Cardiff, Weston Super-mare, Margate & Hastings

Additionally since forming, band members have been involved, individually or as a unit, in providing music for the following major functions ; Theodorakis Concert Union Chapel, George Hadzinasios Concert St James' Church Piccadilly as well as dinner dances, engagement, wedding, christening and other parties and functions.
Discography
'LEGENDS'
'Golden days Moonlit Nights'
Currently working on a recording of classic Laika songs.